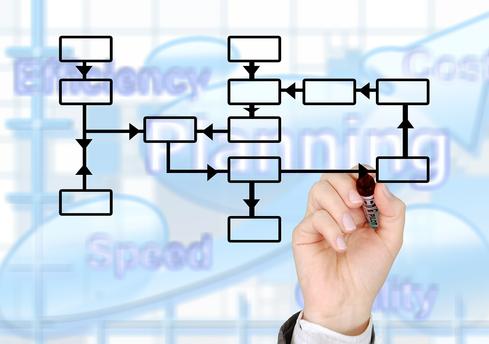 (Image: Geralt via Pixabay)
As PCs, networking, and the Internet once did, big data is redefining how companies compete. It's not just about ones, zeroes, and snapshot reports anymore. It's about trends, patterns, and correlations that not everyone understands.
The shortage of data scientists is well-documented, but there is also a growing demand for general big data skills throughout organizations. The C-suite has added the chief data officer, who is responsible for the strategic use of data, and perhaps a chief analytics officer, who may have a more tactical role. There is demand for data architects, database administrators who understand NoSQL databases, and developers with Hadoop, Pig, and Hive experience. And, of course, non-technical roles such as sales, marketing, and HR need to understand what their companies can accomplish with big data.
Recruiting or cultivating a critical mass of knowledge and talent in a timely fashion is a challenge for most organizations. Job candidates are stuffing their resumes with keywords relevant to big data so they can command higher salaries and attract more opportunities. Meanwhile, companies are posting job descriptions that may not align with their actual requirements and handing out "battlefield" promotions that may not be in the best interests of the individual or the company.
"The big data hype has got everybody interested. Almost every organization is looking at it because they think they'll be at a disadvantage if they don't," said John Reed, senior executive director of Robert Half Technology, in an interview.
The very mindset that enables businesses to use big data for competitive advantage may be absent when it comes to talent acquisition and development. However, there are small adjustments companies can make that can help ensure they are hiring or grooming the right people for the right reasons. On the following pages, we reveal some considerations.
#auto